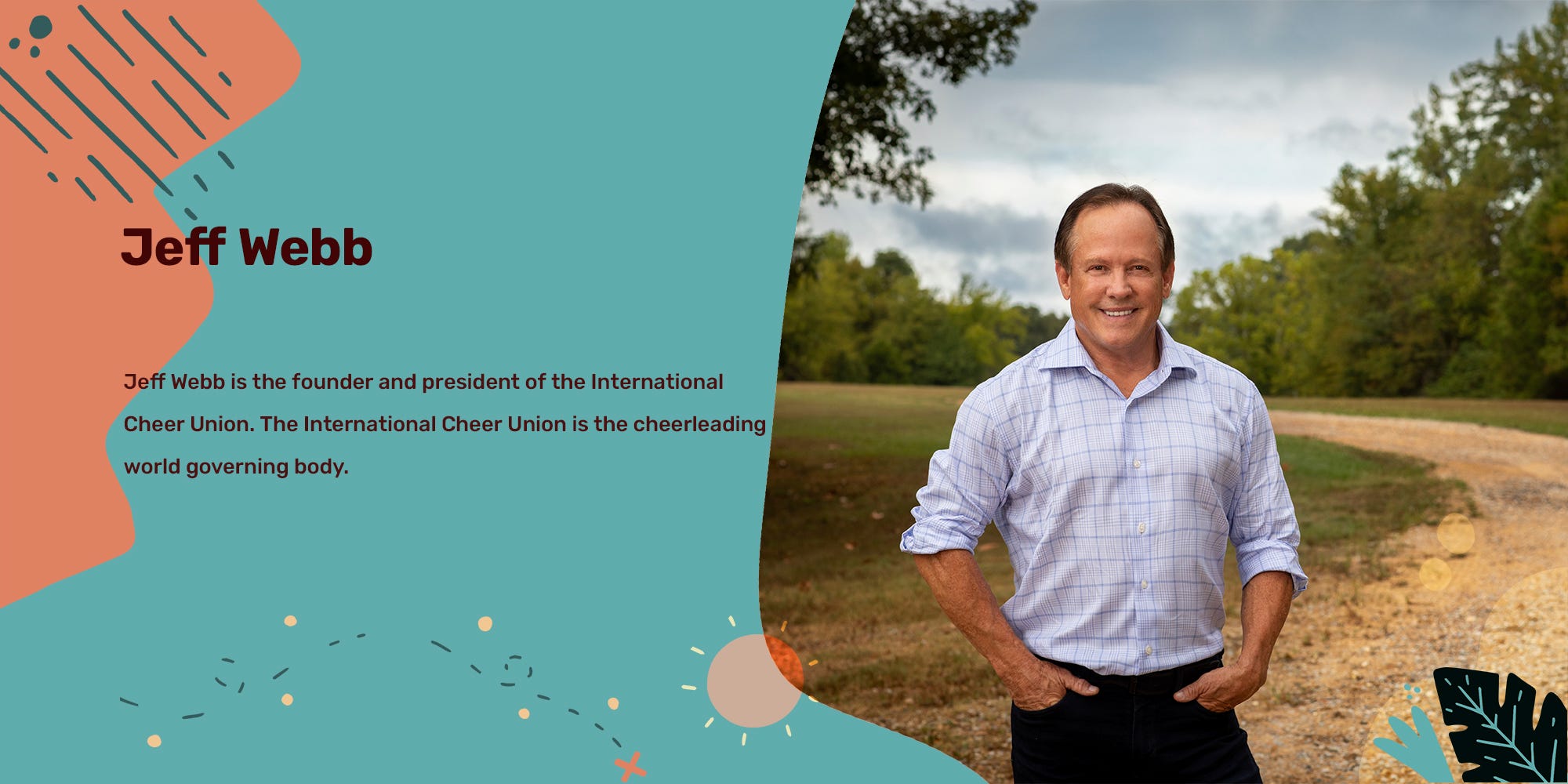 Jeff Webb is an acclaimed entrepreneur, author, and business leader with a passion for philanthropy. He has strongly supported St. Jude Children's Research Hospital for over a decade. St. Jude is a leading organization in the fight against childhood cancers and other life-threatening illnesses. Webb's contributions have helped the hospital in its efforts to advance research and treatment options.

In addition to his work with St. Jude, Webb has also been extensively involved with the Special Olympics organization. The organization provides year-round training and activities for disabled children and adults, serving over five million participants in over 170 countries globally. Webb's support has helped the organization continue to impact many lives positively.

Previously, Webb was a long-standing supporter of the since-discontinued Jerry Lewis MDA Labor Day Telethon, which raised much-needed funds for the Muscular Dystrophy Association. The nonprofit organization remains committed to supporting those living with neuromuscular diseases.

Webb is widely credited with helping to advance and develop cheerleading as a sport and securing its status as an official Olympic discipline. He is a global leader in cheerleading and continues to be celebrated for his contributions to the sport.

As an author, Webb has written a best-selling book called American Restoration: How to Unshackle the Great Middle Class. The book details his work in turning cheerleading into an internationally recognized sport and outlines steps to unlock the potential of the American middle class. Webb's accomplishments, both as a business leader and a philanthropist, have made him a respected figure in the industry.